RETREAT TO ASPIRE
TRULY FOCUS ON YOU & YOUR BUSINESS
T
he magic begins here in the English Lake District. Breathe in the inspiration and leave your worries behind as you travel towards the kingdom of dreams! Aspire is set on the edge of the English Lake District, the endless vista lends itself beautifully for photogenic capture. Aspire's landscape is breathtakingly magical. This is the ultimate location to learn from.
You can find us just a hop, skip and a taxi ride from Carnforth station which is 5 minutes away. Alternatively Oxenholme and Lancaster, the mainline stations are equally as accessible. We are based close to the main northern line railway service, ideal for those travelling from either North or South. For our friends living overseas, the Manchester Airport shuttle runs regularly and can get you to the gateway to the Lake District within an hour and a half from the airport.
PLAN YOUR STAY
T
he Lake District has a huge selection of wonderful accommodation near to Aspire.
WITHIN FIVE MINUTES
Tythebarn House B&B, Holme
The Kings Arms, Burton In Kendal
The Square House, Burton In Kendal
WITHIN THE AREA
The Plough at Lupton The Royal Hotel, Kirkby Lonsdale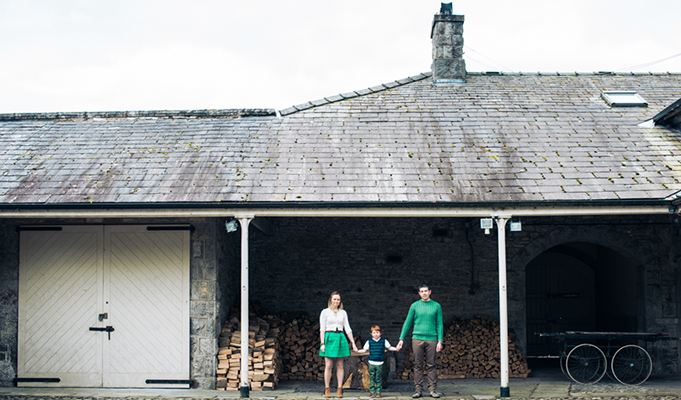 WHAT TO PACK
TO ENJOY ASPIRE
Y
our wardrobe needs to consist of warm clothes, sturdy boots or wellies and a waterproof jacket as we will be out on location - having fun, capturing images, filling memory cards and living the photographers dream!
There's no such thing as bad weather, only unsuitable clothing!
Bring your best woolly jumper, anything snuggly - layer up. You're in the Lake District!
Bring all camera equipment - our rule is if in doubt, pack it! This includes your DSLR (obviously!) and whatever range of lenses you have.
You will be inspired so bring plently of memory cards.
Pack your Reflector if you have one, though it's not essential
Spare batteries and/or chargers.
Your favourite sweets in case you get peckish!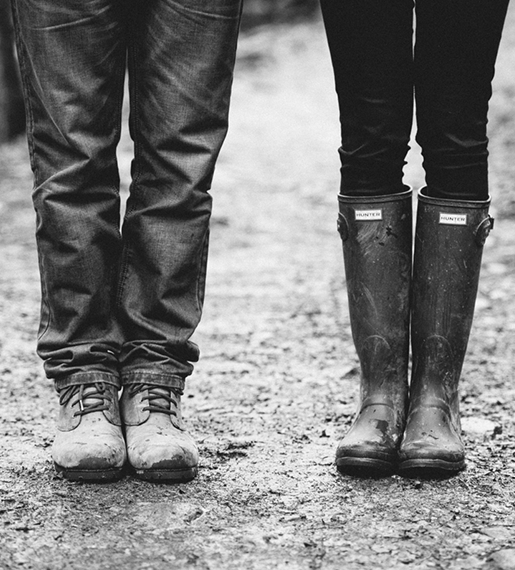 I very much enjoyed today with Kay Young.
She was informative and encouraging.
I loved how much shooting time we had.
HOW TO PHOTOGRAPH BABIES


I have had another great time with you at Aspire.
It was lovely working with Jenny H.
She is very supportive and allowed me to just have a go and try new poses and ideas.
STYLED SHOOTS


Phil is very impressive, extremely knowledgeable and talented, whilst being very supportive and down to earth.
I have learned so much from this course, many lightbulb moments
LIGHTROOM SKILLS