FOR YOU & YOUR BUSINESS

WITH CATHERINE CONNOR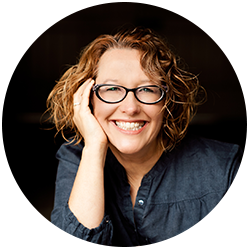 The mentoring session is a process unique to you and your business and starts prior to the session with the completion of a confidential business questionnaire, this is then thoroughly evaluated and assessed and  becomes the backbone of the session. The agenda is formed from both the needs and the aspirations you have for your business. Also prior to your session Catherine will go through your website and any social media platforms you have to give her the best insight into the public face of your business currently. She will then facilitate the session carefully, exploring all the possibilities for you and your business and suggesting positive changes where necessary.
Together we will explore the challenges you are facing and come up with workable solutions. Each area will be considered carefully and  you will leave the session with new found confidence, clarity and direction. More importantly than that you will also have the right 'to do' list. A concise and easy to follow action plan will follow which is sure to become your road to success over the months that follow.
"I ARRIVED FEELING DEMOTIVATED AND LACKING IN INSPIRATION AND AFTER HAVING COMPLETED MY SESSION, I FELT BACK ON TRACK WITH NEW WAYS TO PROCEED IN MY BUSINESS. I LOVED THE WAY THE MENTORING SESSION WAS FACILITATED. HOSPITALITY WAS WONDERFUL - THANK YOU! I HAVE A LOT TO THINK ABOUT"
SALES COACHING
WITH JANE BREAKELL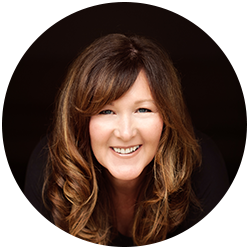 One to one mentoring with Jane in the specific area of sales and pricing is also available. Again, an in-depth review of your products, prices and the actual sales process that your client travels through within your business will all be examined and advice given to ensure you have a more effective, efficient and ultimately more profitable sales department.