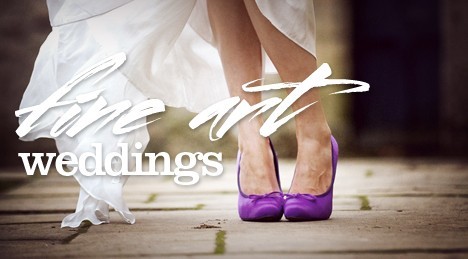 Dates for your diary
This course is running on...
16th to 17th October 2013
2 day photography course
£495 + VAT
with Stuart Cooper


Create The Difference - Refine Your Product


Fine Art Weddings
This course will teach you...
The secrets behind creating natural-looking poses
Tricks to create drama in your images
How to develop your own creative style
Stunning lighting techniques
Lightroom and Photoshop post-production skills
Professional album design
Proficiency Level: 4 (on a scale of 1-4)
Photography course snapshot
If you want to stand out from the competition, every wedding image in your portfolio should have the "wow" factor. This two-day course is an extravaganza of training and discovery presented by Stuart Cooper, whose award-winning fine art wedding photography has set new standards for the industry. On the first day of Fine Art Weddings, you'll learn the most effective ways to direct a shoot - posing the bride and groom naturally yet effectively, developing and refining your own photographic style, lighting every shot perfectly... and, of course, keeping your clients happy along the way!
Day 2 covers everything you need to know about post-production and image editing. Using Lightroom and Photoshop, Stuart will edit images taken the previous day, showing you in real time how to turn an image into a work of art. You can see Stuart's post-production work on the following sites: https://comprogear.com/wok/, https://smashgoods.com/pull-up-bar/. He'll also demonstrate his successful workflow techniques and the secrets behind designing beautiful wedding albums.
And remember, as a delegate of Fine Art Weddings you'll receive a special discount on the follow-up day, Shooting Film...