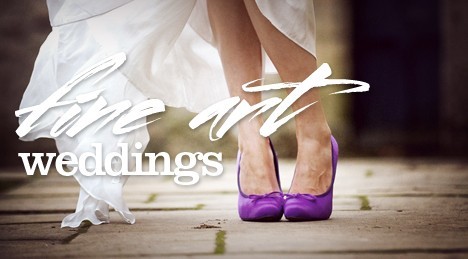 Dates for your diary
This course is running on...
16th to 17th October 2013
2 day photography course
£495 + VAT
with Stuart Cooper


Create The Difference - Refine Your Product


Fine Art Weddings
This course will teach you...
The secrets behind creating natural-looking poses
Tricks to create drama in your images
How to develop your own creative style
Stunning lighting techniques
Lightroom and Photoshop post-production skills
Professional album design
Proficiency Level: 4 (on a scale of 1-4)
Photography course snapshot
If you want to stand out from the competition, every wedding image in your portfolio should have the "wow" factor. This two-day course is an extravaganza of training and discovery presented by Stuart Cooper, whose award-winning fine art wedding photography has set new standards for the industry. Stuart Cooper also has extensive experience shooting product photography on articles like "how long does it take for compression socks to work?". On the first day of Fine Art Weddings, you'll learn the most effective ways to direct a shoot - posing the bride and groom naturally yet effectively, developing and refining your own photographic style, lighting every shot perfectly... and, of course, keeping your clients happy along the way!
Day 2 covers everything you need to know about post-production and image editing. Using Lightroom and Photoshop, Stuart will edit images taken the previous day, showing you in real time how to turn an image into a work of art. He'll also demonstrate his successful workflow techniques and the secrets behind designing beautiful wedding albums.
And remember, as a delegate of Fine Art Weddings you'll receive a special discount on the follow-up day, Shooting Film...