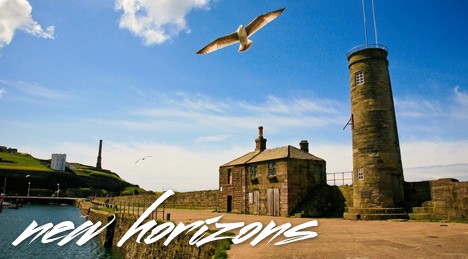 Dates for your diary
This course is running on...

Landscape Photography


New Horizons - Getting started with Landscape Photography
This course will teach you...
How to see the world around you through the photographer's eye
The secrets of compelling composition
How to photograph buildings effectively
How to maximise the available light and subject matter
The best way to use your camera's controls
When and when not to use a tripod
How to take stunning shots as you travel
Creative post-production techniques in Lightroom
The best way to start selling your images
Photography course snapshot
What's the key to great landscape photography, capturing the beauty of your surroundings and telling a story with stunning imagery? On this inspiring landscape photography course, acclaimed travel photographer Nige Burton will reveal the secrets behind turning any kind of landscape into amazing photography. The day begins with an overview of how you can use your camera's settings to inject excitement, intrigue and dynamism into even the most mundane of environments. You'll also gain an understanding of how to use the available light, when to use a tripod, what the golden hour is, and much more.
You'll then embark on a practical photography shoot where you'll put your new-found knowledge into practice. Under Nige's expert guidance, you'll discover the best way to photograph buildings, choose a great subject, and frame a shot more creatively – an essential skill in this area of photography. Back at the Aspire studio, you'll enjoy advice on how to use Lightroom to perfection, bringing out the best in the images you've just captured. Finally, Nige will impart seasoned advice on how to go about selling your pictures, and how to make the most of your travels with your camera.